Motor Bike Insurance
Whether you are a weekend rider or a motorbike commuter, we will aim to find cheap bike insurance cover that's right for you. We provide motorbike insurance to all types of bike ranging from mopeds to scooters, to cruisers and sports bikes. We provide cheap motorbike insurance quotes from our panel of leading insurers to bring you some of the best prices on the market today. Quote us provides a range of policies for Comprehensive, Third Party Fire and Theft and Third Party Only bike insurance. We offer annual bike insurance, pay as you go insurance and also insurance cover for classic bikes.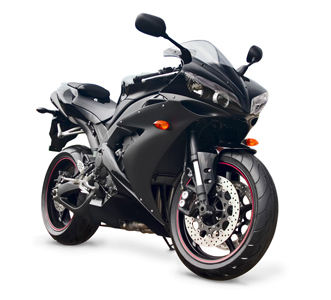 The benefits included in our motorbike insurance policy are:
Protected No Claims Discount For Life
No Claims Discount Accelerator
Breakdown Cover
Discounts for continuous ownership, garaging and
Helmet and Leathers Cover
Introductory discounts for riders with zero no claim bonus
Legal Cover
European Riding Cover
Multiple Bikes & Riders
Classic Bike: Cover up to 4 riders
Classic Bike: Agreed Value Cover
Classic Bike: No limited mileage restrictions.
Classic Bike: Commuting Use Covered
Security
See how much you could save and get a quote now!